YEARENDER: 12 big business stories in 2012
Lala Rimando & Katherine Visconti
www.Rappler.com
2 January 2013
http://www.rappler.com/business/18776-yearender-12-big-business-news-in-2012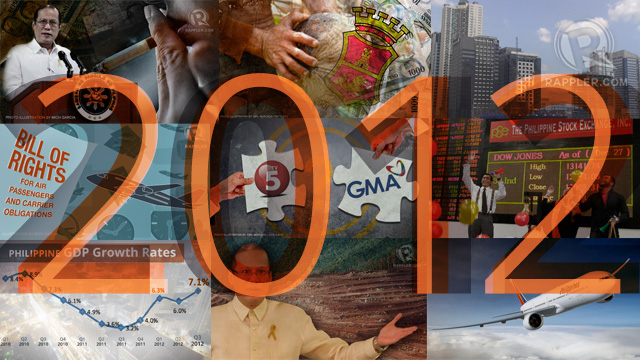 MANILA, Philippines – The year 2012 was full of surprises, good news, tension, frustrations and more.
Below is a list of 12 of the biggest business, industry and economics stories Rappler's business team covered in 2012. It reflects the new policies, partnerships and factors beyond Filipinos' control that shaped 2012 and will be felt after the year is over.
Read full article here
10. Real estate boom (Article Extract)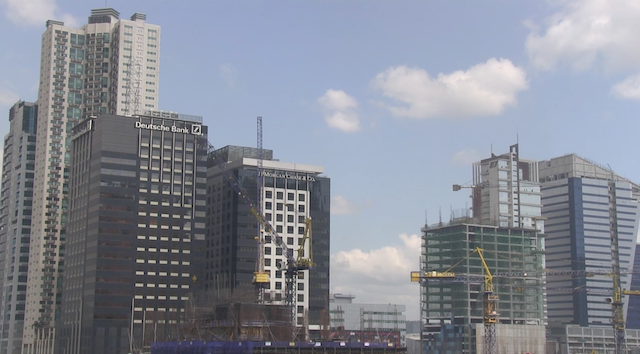 Image courtesy of Franz Lopez
The local real estate market boomed anew in 2012, raising concerns about similarities to pre-1997 real-estate-led financial crisis. Experts and economists allayed the fears of worried Filipinos and foreigners, stressing the boom has two fundamental legs to depend on.
One: the remittances sent by Filipinos abroad that stayed resilient despite slowing global economy. With most buying homes for their retirement needs, real estate consultant CBRE Philippines noted that overseas Filipinos' home purchases increased 61% this 2012. The growth in sector is obvious in the and even international players like Paris Hilton, Donald Trump and high-fashion house Versace are getting in on the action.
Two: the continuing growth of Business Process Outsourcing (BPO) business, which requires vast office spaces. With a doubling of revenues to $25 billion by 2016, Philippine skylines are fast developing to meet demand.
Three: Record low interest rates helped make financing a home purchase and office lease more affordable.